WD Gann Time Cycles Decoder
WD Gann Cycle Decoder is based on Gann Theory and is for a Trader who wants to trade in different Stocks. WD Gann Cycle Decoder Course has been made keeping in mind that some times a particular market is in non trading zone like S&P 500, Nasdaq, FTSE, DAX, Nifty , Bank Nifty , Gold, Silver, Crude etc. During such times you can trade in the stocks, currencies, commodities that have clear trend and also match with the time of reversals. You can have edge by trading in these scrips while avoiding trading in other no trade zone scrips.
.
The Biggest Edge of this course is Market Timing Thru WD Gann Time Cycles
Second biggest egde is getting a Big Impulse of above 20%.
20% Impulse move, up or down when traded in options multiplies the money, and that is what we are aiming for.
What will you Learn from WD Gann Time Cycles Decoder Course?
You will get a method to trade in swing moves of 5-40 days.
To Predict 4-8 stocks in coming days to make an Big Move Down or Up of 20% or more
You will get a method to Filter the Trade-able Stocks for coming days and months in advance
You will learn complete system when to get in and when to get out and stop revision
Learn how to identify Very High Probability Trading Opportunities using Futures and Options
Ability to Trade in many stocks with Defined Risk, while Unlimited Reward
Filter the trade into which instrument should be Traded Option, Future or Cash
Identifying Fixed WD Gann Cycles
Combination of WD Gann Cycles with various Traditional Indicators
How to Ride the Huge Profits
How to create a separate wealth of Bank Balance over the years with this method?
Accuracy of the system is more than 70% and sometimes 90%. This Gann Course will give you trading Methods which can enhance your own trading abilities dramatically.
The method does not involves WD Gann Angles or WD Gann Astrology or WD Gann Square of 9 or Hexagon or Time Price Squaring . The method is unique and involves Gann Astronomy (not astrology) which could be used by a 8th Standard Kid and it gives an edge to you over your fellow traders and friends when it coming to predicting any particular stock. I have shared the Zodiac Symbols and names and also planet symbols and names on this page. So you can learn the initial things on this page itself. Out of all the courses that I teach this is the best course you will ever learn from me.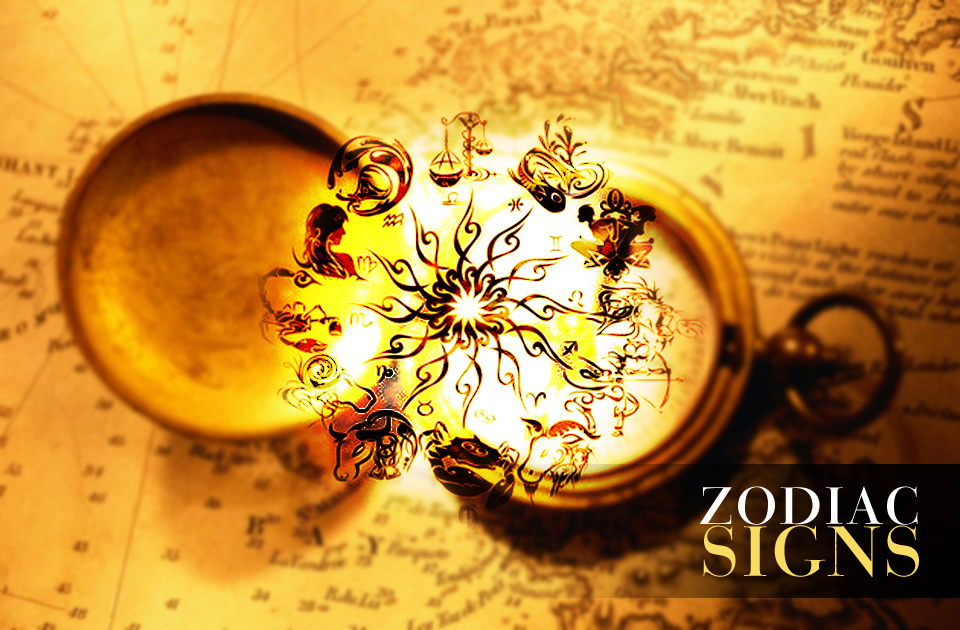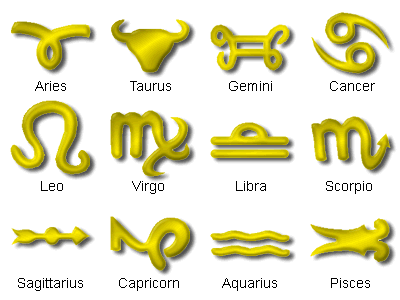 Also read my Article on how to learn the sequence of Zodiac Signs
Important:
Below I have given enough past predictions which are very big moves, So please dont ask for telling new stock to watch. Only Learn if you are convinced with past forecasts (links mentioned below).
This is the link for my post – http://ruchirgupta.co.in/gann-analysis-was-able-to-predict-panic-declines-of-25-and-above-in-four-stocks/
More links of predictions done by me in the past. I only aim for big moves and that is the key of my success.
EW and GANN analysis:Ajanta Pharma Target Achieved- 1465 to 1600, Time Target was off by two days
SBI reached 280 to 249 as projected by the Fibonacci Technique on 25th May 2015
You can pick any stock from any global or international market including Nasdaq, FTSE, DAX, Hang Seng, Nikkie or Nifty or Sensex F&O like Reliance, Infy, SBI or a Index like Nifty or Bank Nifty or Gold or Silver or Crude Oil or other Base Metals or IT or Metal or Pharma indexes depending on your choice. You can even take currencies USD/INR, EUR/INR, GBP/INR etc you will be able to decode its cycles.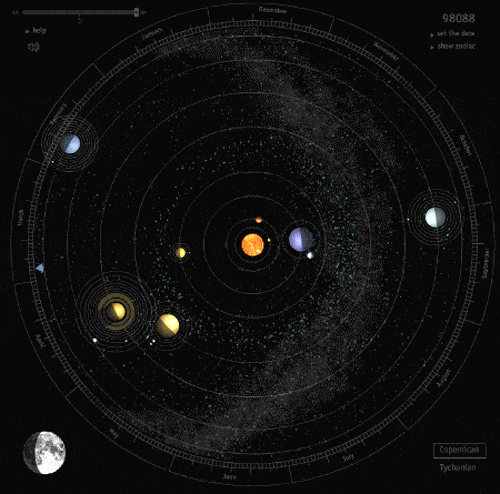 Course Duration – Gann Cycle Decoder is a 3 Months course, with basic  classes spread across for first 30 Days (basic classes  could be completed quickly if you learn face to face, in 2 days)+ Learn my Entry and Exits.  Practical trade setups and for next 2 months.
You can view some free recording of the class conducted under WD Gann Free Lessons. This class was conducted in Hindi although I am convenient with English as well as Hindi as the Student desires to take the class.
Fees- Rs 3,00,000/- Plus 10% Profit Sharing.
1 registration   INR 3,00,000/ Per Student
2 registrations INR 2,75,000/Per Student
3+ registrations INR 2,50,000/Per Student
Incase you want to study face to face, we can take classes in your city Delhi, Mumbai, Pune, Banglore, Calcutta, Chandigarh in advance notification of atleast 2 months.
If you can want something ready made with out any cycle search then you can opt for the Gann HNI Course where I will provide you the ready made astro cycle list of Aspects for Hot Stocks and rules of entry and exit and how to trade these moves. To know more Please click this link – http://ruchirgupta.co.in/gann-hni-course/
You can deposit the fees and inform me at my Mobile or Email ID, to fix the timings for training. Training timings are flexible. In case of any other questions and queries as well mail me at Ruchirgupta2000@gmail.com or Call at 9005 979 886
Bank details
Ruchir Gupta
Axis Bank,
Account No. 912010058534970
IFSC Code: UTIB0000131
DLF, Gurgaon (Haryana)
Phase-V, DLF Qutab Enclave complex
Gurgaon, Pin – 122009