Crude Oil Analysis Course
Crude Oil Gann Course is for the Traders interested in Gann Methods and want to know how to apply them on Crude Oil Trading and Analysis.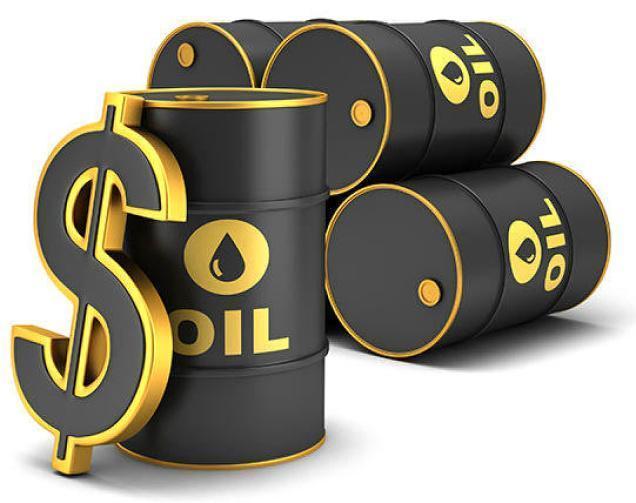 Crude Oil Analysis Gann Course
Geocentric Cycles applicable on Crude Oil Analysis
Heliocentric Cycles applicable on Crude Oil
Planet Speeds for change in Crude Oil Trend
Formule for Panic in Crude Oil
Important Planetary Cycles for Crude Oil
Main Trend Identification for Crude Oil
Significant Planets for Crude Oil
Target and reversals with Gann Angles for Crude Oil
Fibonacci Time reversals and Targets for Crude Oil
Special Trendlines
Gann Square of nine
Forecasting the target of for Crude Oil Movement
Plus much more things from my new research topics on Gann
Fees: Rs, 80,000
Crude Oil Gann Dates
Crude Gann Dates course aims to identify important dates for Bank Nifty Trend Reversals. It useful for Positional traders.
Fees: 50,000
Bank details
Ruchir Gupta
Axis Bank,
Account No. 912010058534970
IFSC Code: UTIB0001879