Elliott Waves and Fibonacci Support Zones for Spice Jet, Orissa Mineral
These are my views on some of the stocks that my clients asked about, I cant share the detailed views because of the scarcity of time, so only sharing the summary of what all levels could come in future.
Views on OrissaMine- Support Zone could move up or down based on how the internal waves unfold in the present C Wave on the downside. A, 5 wave down move is expected. targets between 1700- 1500 are expected within coming 3-4 months.
Views on SpiceJet – Looking for a support zone near Rs. 15.50. It may go lower or reverse, but at this level I see many Fibonacci ratios falling near each other.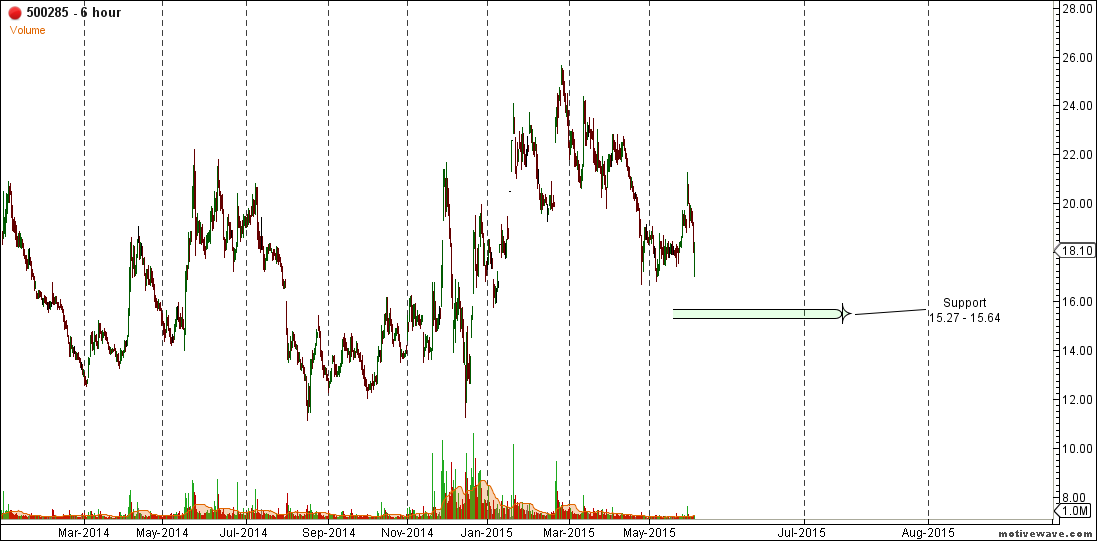 This is just a personal view and neither a recommendation nor a tip nor an advice for any trade. My is purely educational as I believe in empowering the normal investor so that he can do his own analysis and trade for his living and safe himself from rumor or news based buying selling. To learn in detail please contact and message me in Inbox. My Email address is Ruchirgupta2000@gmail.com and number is 9005 979 886 (try to call between 6-7 pm India time)