Tunnel Thru The Air (or Looking back from 1940)
WD Gann wrote Tunnel Thru The Air Book in May 1927. Its a kind of very different book from all other WD Gann's Books.
Tunnel Thru The Air is a Love Story or a Novel which makes people pissed off…
WD Gann's clients included Traders/ Investors, all of Ganns books were bought by these people.
Now once Gann writes this kind of book traders become frustrated.
Many of Ganns Methods (including cycles) are hidden in Tunnel Thru The Air .
There is a mention of War in Tunnel Through the Air and its nothing but the Prediction about DOW JONES/ NYSE. Indeed there are many other Predictions in this Book about Cotton, Wheat etc. There are Cycles hidden… and much more…
There is Great Cotton Campaign where he shows his Trading style and much more…
On Page 300 Edna says to Robert Gordon "Mr. Gordon, do you know the market is following the forecast which you mapped out in 1927?"
There are 3 main cycles hidden in Tunnel Thru the Air namely Marie the Angel of Mercy (MAM), St. Marie, and Tokyo J1 or TJ1
There are Lunar cycle there ….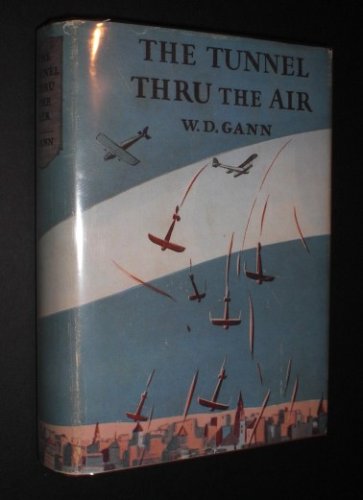 WD Ganns Courses and Ticker Interview
There is a huge disconnect between WD Ganns Courses and Ticker Interview….
Just read the William Delbert Gann's Ticker Interview….
and see if there is any thing common written in GANN's Master Commodity Course or Gann Master Stock Market Course that matches with Ticker Interview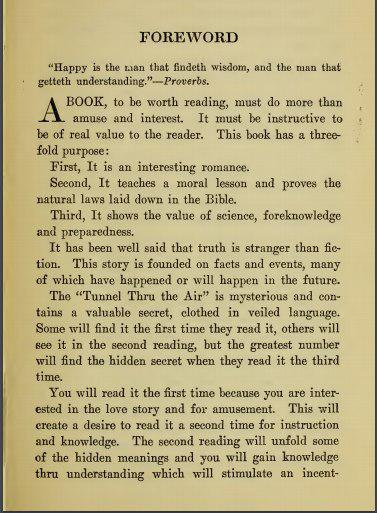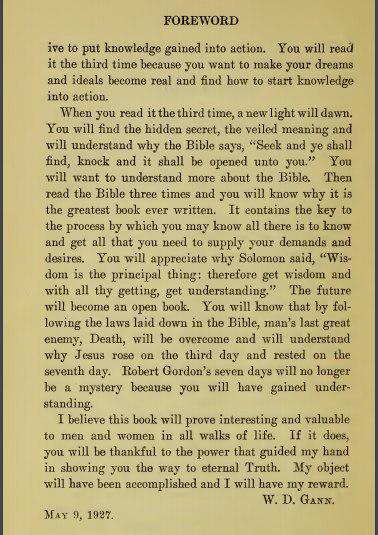 Resources
Tunnel Thru The Air can be Downloaded/ read via these links
Tunnel Thru The Air Book could be bought from my Telegram Channel- https://t.me/joinchat/AAAAAD_OzAD-DUSjMddOSw
http://www.bonniehill.net/pages.aux/gann/tunnelthruair.pdf
https://openlibrary.org/books/OL25587496M/The_tunnel_thru_the_air
https://epdf.pub/the-tunnel-thru-the-air.html
Read Gann's Ticker Interview
http://www.sacredscience.com/store/commerce.cgi?page=GannTicker.htm
Tunnel Kit